The weather is turning colder. There's a dampness in the air, a chill you can inhale. Bright colors are popping up everywhere. Autumn has always been my favorite of the seasons.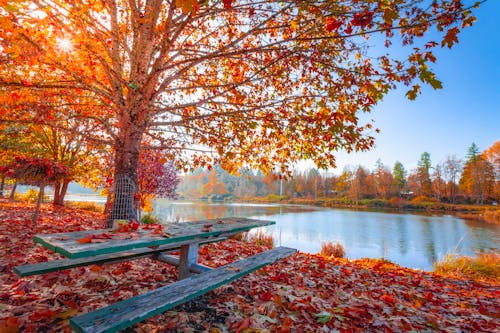 As a little girl in Illinois, I loved walking along the tree lined streets, the smell of the crisp fall air tickling my nostrils. The whispering of the leaves as they brushed against each other whenever the branches shook. The collage of color they rained down as the leaves broke free and took to the wind. The crunching of those dried leaves beneath my boots on the sidewalk.
I've always found it comical to watch the furry little creatures gathering acorns for the cold of winter. Scurrying about, cramming far too many in their mouths. This year, we have a teenaged squirrel attempting to remove pieces of our house. He's not nearly as comical (and yet we laugh at him).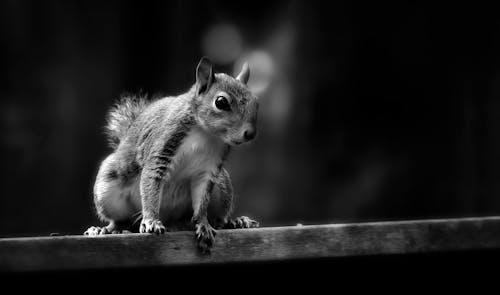 Though I'm not a fan of turning on the heat, I take joy in the fact that I get to enjoy the muted tones with vibrant pops of color that fall will bring.
How about you? What's your favorite thing about this time of year? Not a fan of fall? What is your favorite season?